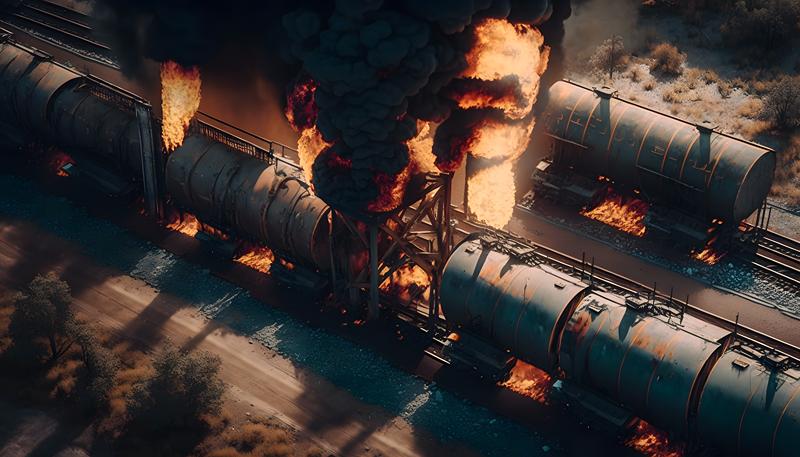 About the Firm
MORGAN & MORGAN is the largest injury firm in the country. Previous class actions litigated by Morgan & Morgan have netted sizeable settlements, including the $1.8 billion settlement for the Porter Ranch Gas Leak. Their 800+ attorneys possess the resources and expertise to go toe-to-toe with powerful corporations to pursue maximum compensation for their clients.
Do You Qualify?
If you (1) live in or near East Palestine Ohio along the Ohio-Pennsylvania border and (2) you or a family member have experienced physical and/or economic injury as a result of the toxic train derailment. Morgan & Morgan is assessing all potential claims related to the train derailment, including respiratory symptoms or other illness and property or other economic damage. YOU MAY QUALIFY FOR COMPENSATION!
Fill out the form on this page to have someone from the law firm of Morgan & Morgan contact you to discuss your claims.
About the Investigation
The recent train derailment in East Palestine shines a spotlight on the long-neglected issue of deteriorating railway safety practices. Railroads have cut their workforce in order to maximize profits, which is especially alarming as the amount of toxic cargo being transported through residential cities and towns only increases. Railways and corporations should not be allowed to continue to put profits ahead of civilian safety.
More Potential Class Actions…
Showing 1-3 of 10 results