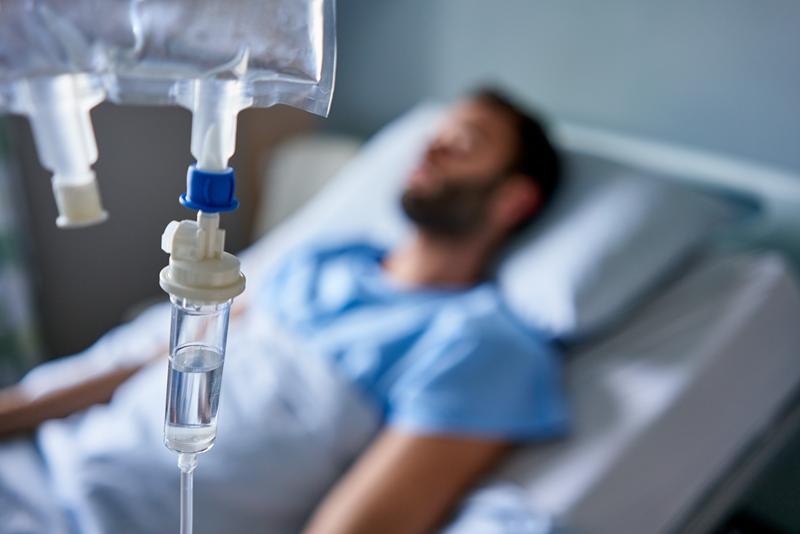 REMDESIVIR INJURIES LAWSUIT
Did you or a family member suffer kidney failure or other injuries from Remdesivir?
Remdesivir is an anti-viral drug produced by the pharmaceutical company Gilead Sciences and sold in the U.S. under the brand name Veklury. It is an FDA-approved drug used intravenously to treat patients hospitalized for COVID-19 as part of hospitals' COVID standard of care protocol. The lawyers at Join Class Actions are investigating whether Remdesivir may cause organ failure in certain patients. If you or a loved one suffered serious side effects from Remdesivir, please reach out using the form on this page. There is no cost for a free evaluation of your case. There are, however, strict statutes of limitations on filing claims for your injury.
Remember, there is NO OUT OF POCKET COST TO YOU FOR REPRESENTATION!