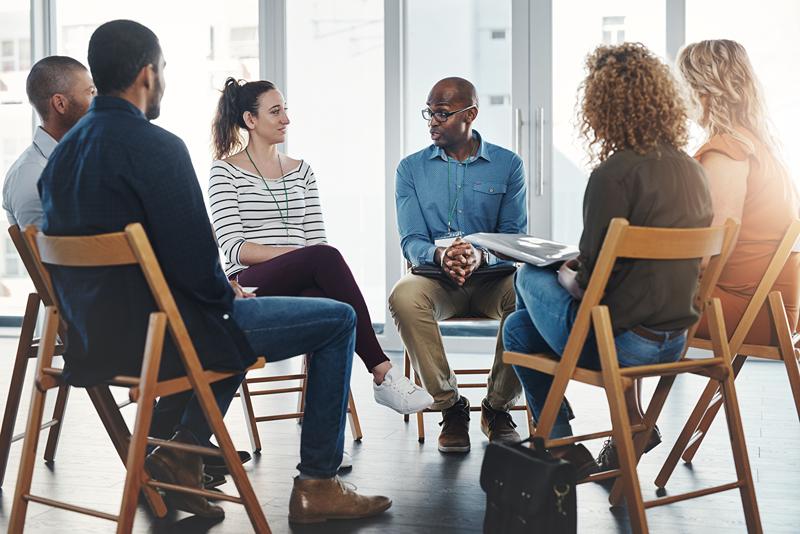 Retreat Behavioral Health Data Breach!
Did you receive services at Retreat Behavioral Health? If so, your data may have been stolen!
Retreat Behavioral Health provides mental health and substance abuse treatment in Florida, Pennsylvania and Connecticut.  They recently announced that a hacker accessed sensitive customer information that they kept stored in their computer system.  This led to the theft of patients' names, social security numbers and there is a chance more information was accessed as well. If you sought private treatment at one of their facilities, your personal information may have been exposed.
Hackers break into networks so that they can steal your personal information to sell it on the dark web, commit identity theft, financial theft or other frauds.
How do you know if you were affected? If you received a letter from Retreat Behavioral Health saying your information was impacted by their breach, fill out the form below to take the first step towards getting compensation!
More Potential Class Actions