Rideshare Sexual Assaults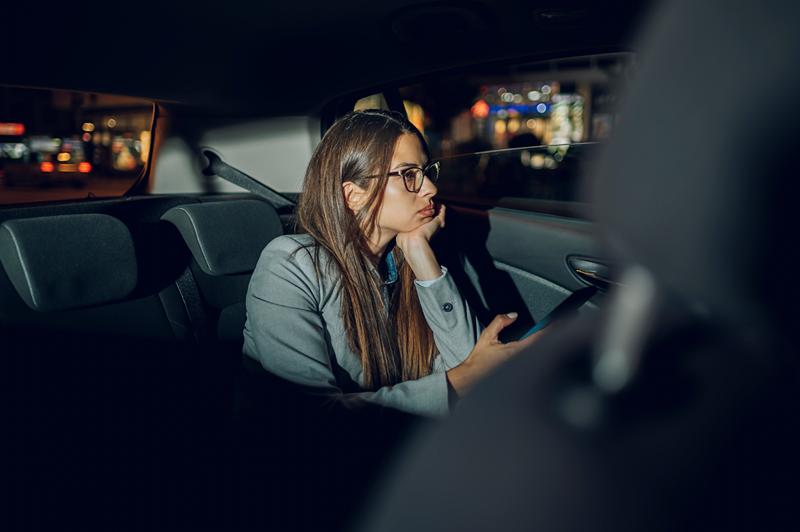 ATTENTION CALIFORNIA AND ILLINOIS RESIDENTS
RIDESHARE SEXUAL ASSAULT CASES ARE BEING FILED
Were you sexually assaulted by a Rideshare driver?
Contact us to see how we can help you at no cost to you ever.
Did you know that the Illinois Transportation Network Providers Act, Section 25(e) protects rideshare companies when one of their drivers commits assault? That protection is currently being challenged in the Appellate Court of Illinois. If someone takes a taxicab and is assaulted in Illinois, the cab company is liable. The argument being made is that rideshare companies like Uber and Lyft provide the same services as taxicab companies, and rideshare passengers are entitled to the same protection. If rideshare passengers do not have the protection of the law in an Uber or Lyft, then it would be safer for people to call a taxicab service when they need a ride.
If you have been the victim of a sexual assault by an Uber or Lyft driver, please fill out the questionnaire below to have one of our attorneys evaluate your case. We understand that no amount of compensation can ever make up for what you have suffered, but we would love to help you get some form of justice to help you on your road to healing. Everyone deserves to be safe when they contract a car service, whether it's a cab or rideshare!
To have the attorneys at Siri & Glimstad or an affiliated firm evaluate your case, please provide the following information:
More Potential Class Actions…
Showing 1-3 of 28 results