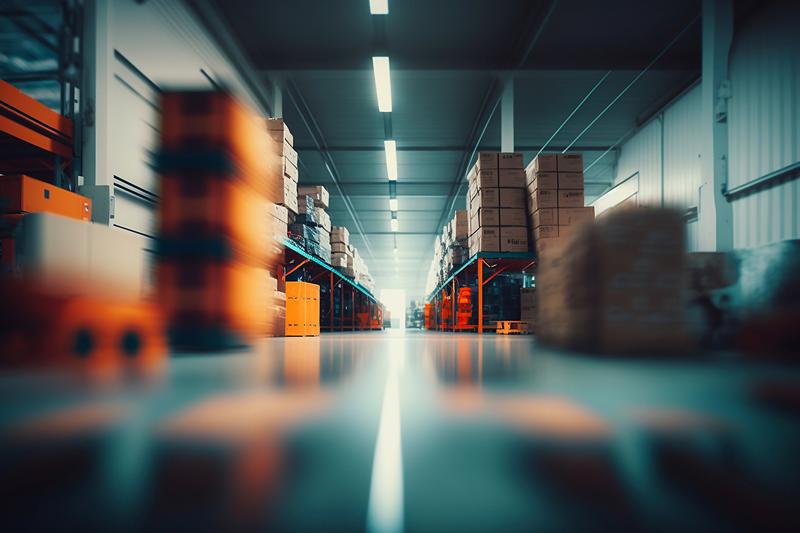 If so, your data may have been stolen!
StorageFront.com is a webservice operated by Tenant, Inc. and used by many to locate storage facilities in their area. The company is located in California and serves most U.S. states and even part of Canada.
Back in 2020, StorageFront's computer system was broken into by hackers. On November 15, 2022, StorageFront discovered that some of the data stolen in 2020 had been made available on the dark web since August 2022. At the end of February 2023, StorageFront began to notify people whose information was stolen and exposed. The information affected includes customers' names, Social Security numbers, and driver's license numbers.
Data breaches are serious matters that can cause long term damage. Hackers break into networks so that they can steal your personal information to sell it on the dark web, commit identity theft, financial theft or other frauds.
How do you know if you were affected? If you received a letter from StorageFront or Tenant saying that your personal information was impacted in their data breach, contact us to find out if you may be eligible for compensation!