T Mobile Vaccine Requirement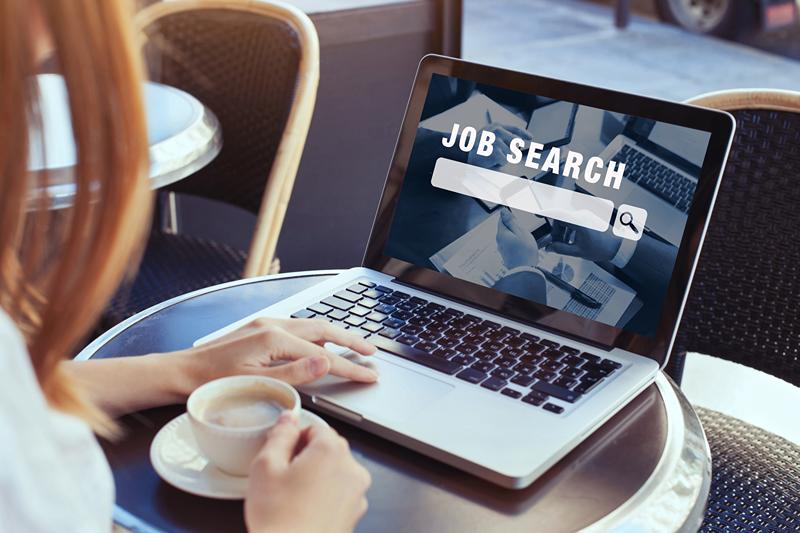 DID YOU APPLY FOR A JOB WITH T-MOBILE?
WERE YOU ASKED ABOUT YOUR COVID-19 VACCINATION STATUS PRE-INTERVIEW AND THEN TOLD THAT YOU WOULD NOT BE GRANTED AN INTERVIEW BASED ON NOT BEING VACCINATED WITH A COVID-19 VACCINE?
OR
WERE YOU OFFERED A POSITION, AND IT WAS RESCINDED BY T-MOBILE AFTER YOU SUBMITTED A REQUEST FOR ACCOMMODATION TO THE COMPANY'S COVID-19 VACCINE POLICY?
If yes, we want to hear from you! Siri & Glimstad LLP is investigating whether these practices are legal.
There is no cost for representation!
More Potential Class Actions…