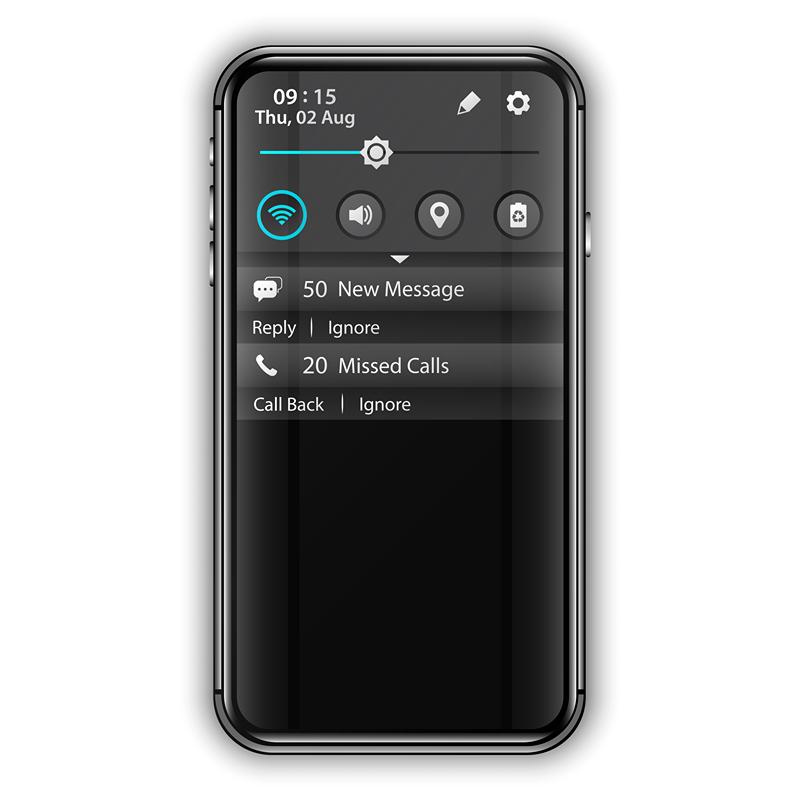 Have you received robocalls or texts from a company without your consent? If yes, you may qualify to be a plaintiff in a TCPA (Telephone Consumer Protection Act) Class Action.
The attorneys at Siri & Glimstad are investigating whether companies are violating the TCPA by robocalling or texting people to sell their services.
The TCPA was passed in 1991 to protect people from telemarketing calls. The act prohibits all forms of robocalling including text messages, call messages, and pre-recorded voicemails.
If you were robocalled by a company, are on the do-not-call registry, and have proof of the calls, please fill out the form below!
More Potential Class Actions…