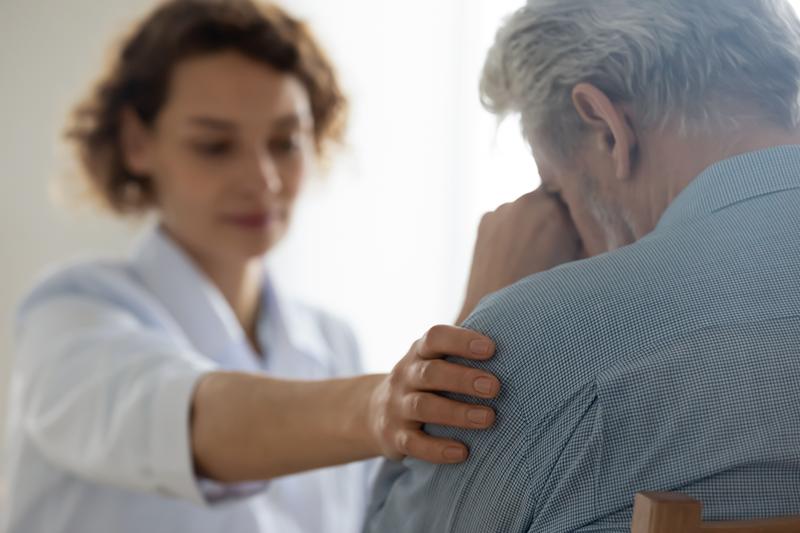 Attention Texas residents!
Did your loved one suffer a wrongful death?
Siri & Glimstad is partnering with Texas firms to evaluate claims from Texans whose loved ones suffered death caused by someone else's acts or negligence.
What Constitutes Wrongful Death?
Wrongful death is a death caused by the wrongful act or negligence of a person or corporation and Texas law allows for a claim to be brought against any responsible party whose negligent or intentional actions caused the death. These claims can arise from car accidents, violence, medical malpractice or defective products.
Can You Recover Damages on Behalf of a Loved One?
In Texas, the surviving spouse, children or parents may be eligible to recover for loss of income, support, consortium, quality of life and mental anguish (among others).  They can also recover medical expenses. If family members do not file a wrongful death claim within three months of the death, the executor of the deceased person's estate may do so.
If you feel your loved one died as a result of a wrongful death due to someone else's neglect or actions, give us a call today to have an experienced attorney familiar with these types of cases determine whether you have a claim. The statute of limitations in Texas is two years from the date of death to file a claim.
To have an attorney provide a free evaluation of your potential claim please provide the following information:
More Potential Class Actions