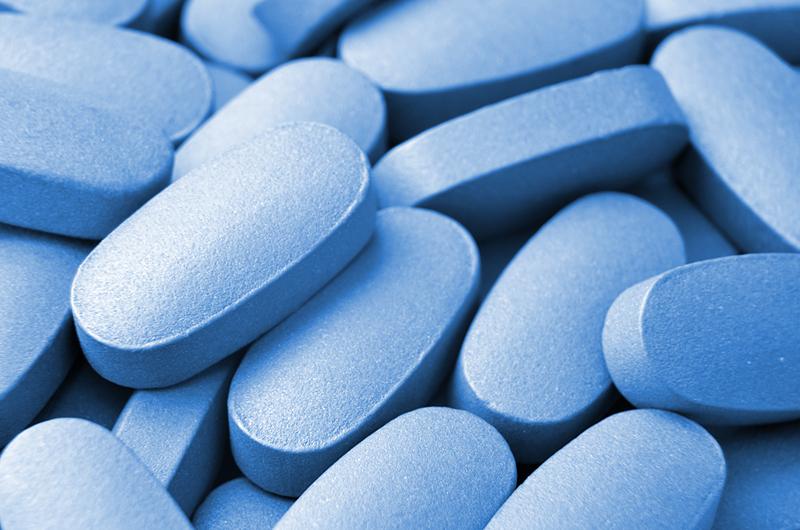 About the Investigation
Tenofovir disoproxil fumarate (TDF) is an ingredient in medications produced by Gilead Sciences and prescribed by doctors for patients with HIV. Medications containing Tenofovir have now been shown to cause many permanent side effects including bone density loss, bone injuries, kidney disease, and kidney failure, among others.
Recently, patients harmed by Tenofovir have begun filing lawsuits against Gilead Sciences. Some of them claim that Gilead knew the possible dangers, and not only did they not warn patients of those dangers, but they also withheld a safer drug.
How Do I Know If I Qualify?
If you were prescribed Truvada, Atripla, Complera, Viread and/or Stribild and suffered bone or kidney problems after taking it, fill out the form on this page to see if you qualify for financial compensation.
More Potential Class Actions…