Tylenol Use During Pregnancy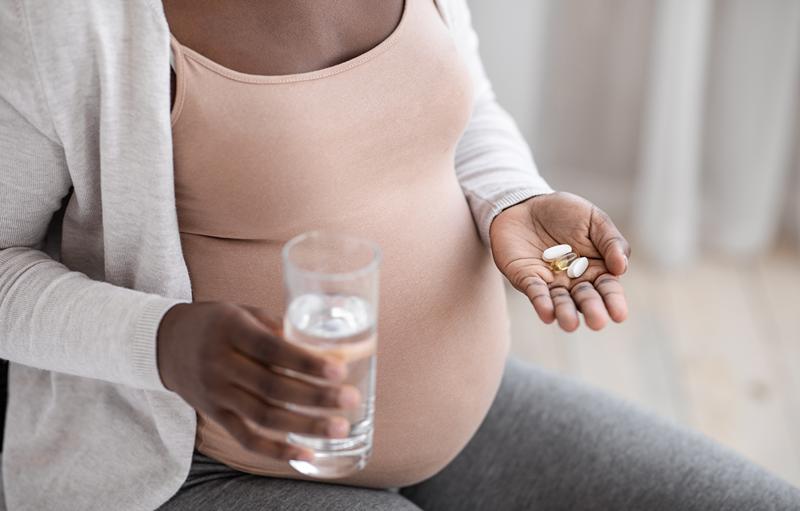 Tylenol (Acetaminophen) Use During Pregnancy Linked to Autism and ADHD in Children! – BEASLEY ALLEN LAW FIRM
A study performed by John Hopkins University and funded by the National Institute of Health revealed that the use of Acetaminophen (Tylenol) during pregnancy may increase the risk of ADHD and Autism in children.
If you took this medication while pregnant and your child was diagnosed with ADHD or Autism, you may be entitled to compensation. For your best chance of recovery you need an attorney with the expertise and experience to fight on your behalf, so don't delay – reach out today!
To have an attorney provide a free evaluation of your potential claim please provide the following information.
More Potential Class Actions…