Udemy Subscriber Data Privacy Investigation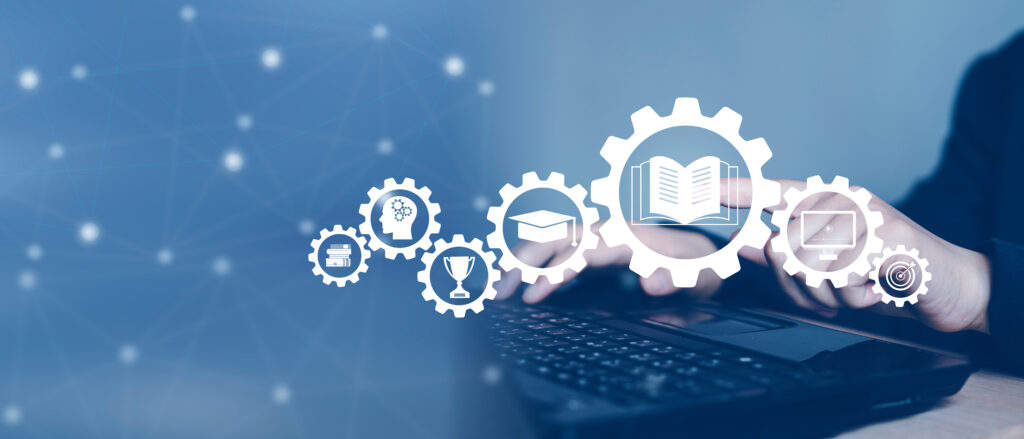 The attorneys at Siri & Glimstad are investigating claims that the online learning platform Udemy has been gathering and sharing private data belonging to students. The allegation is that they are doing this without written consent, which is in direct violation of federal privacy laws.
If you are a recent subscriber to Udemy and have watched classes on their online platform, your personal identifiable information and viewing history may have been shared with third parties without your knowledge. Udemy may have shared your URL, name, email, user ID information and viewing history in violation of the Video Privacy Protection Act.
Reach out today to see how we can help you get compensated for this violation of your privacy. There is no cost to you to consult with an attorney — we only get paid if we win for you!
More Potential Class Actions…
Showing 1-3 of 92 results