Thank you for your continued interest in class action information. Please submit the form below to subscribe to future communications from Join Class Actions by Siri & Glimstad.
Here is just one example of the many class actions available at Join Class Actions: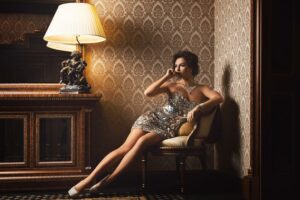 Have you visited the Fashion Nova website? You may be entitled to compensation!
Siri & Glimstad is partnering with Peiffer Wolf to investigate potential mass arbitrations against Fashion Nova for recording the activity of visitors to their website. If the allegations are true that Fashion Nova used software to record what visitors to their website were doing on their personal computer or device without obtaining consent to do so, they may have violated wiretapping laws. This entitles anyone who has visited their website to statutory damages, or financial compensation.