Texas Pedestrian and Bike Accidents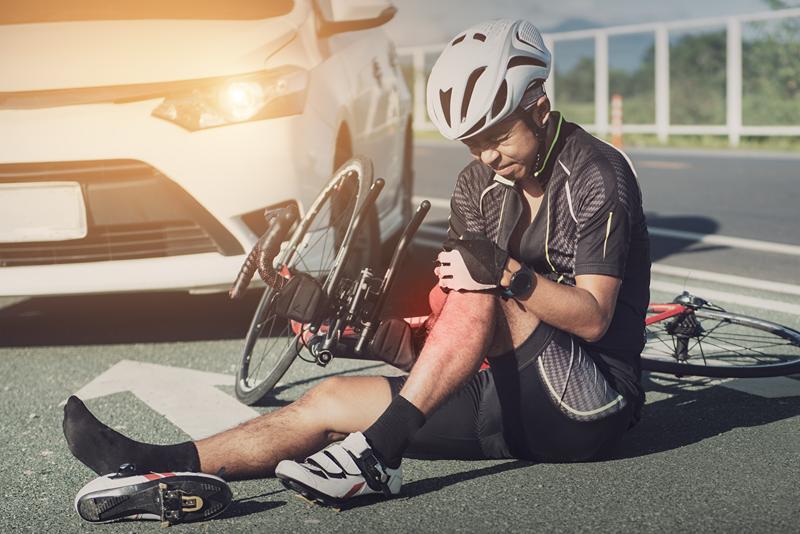 Attention Texas Residents!
Were you involved in a pedestrian or bicycle accident?
Siri & Glimstad is partnering with a Texas law firm to evaluate claims from Texans who have been hit by moving vehicles while walking or riding a bike.
These kinds of accidents can result in serious injuries for the walker or bike rider, and often the driver's insurance company will try to lay the blame on you.  Get the help you need from someone who knows the applicable traffic laws and can fight on your behalf to recover your damages.
An experienced personal injury attorney will guide you in what you need to do to maximize the chances of recovering any losses you suffer. You could potentially win economic damages such as past and future medical bills as well as lost earnings. You may also be compensated for non-economic damages such as pain and suffering. The actual compensation a plaintiff is eligible to receive depends on the specific details of their case.
To have an attorney provide a free evaluation of your potential claim please provide the following information:
More Potential Class Actions…
Showing 1-3 of 28 results