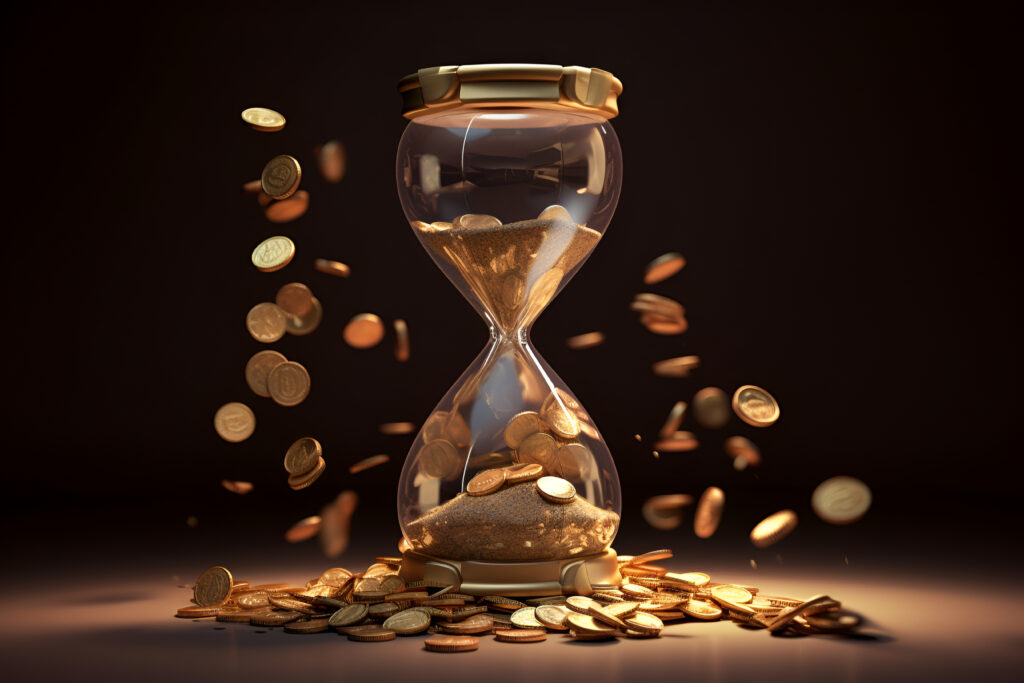 Siri & Glimstad's employment law attorneys are evaluating wage and hour violations claims from employees of different companies.
What Do Wage And Hour Employment Laws Entail?
Wage and hour laws regulate payment of wages to employees and address the topics such as how to properly and legally compensate an employee working for minimum wage, how to pay overtime and benefits, proper record keeping for payroll purposes and other related issues.  The Fair Labor Standards Act (FLSA) is the federal law that covers these topics, but there are also state and local laws which may regulate your work situation.
There are processes for filing a lawsuit regarding wage and hour violations, and in some states filing a complaint with a state or federal agency is required before pursuing legal recourse.
Some common wage and hour claims include:
•    Failing to pay the required minimum wage
•    Failing to pay for work activities such as training
•    Failing to pay all time worked by an employee
•    Misclassifying workers and failing to pay them correctly as a result
•    Not paying employees for lunch and expecting them to work during that time
•    Withholding pay
•    Not paying out tips to employees
•    Failing to pay all time worked beyond 40 hours in a week at 1.5 times the regular hourly rate
How An Attorney Can Help
Wage and hour lawsuits are often filed as class actions in order to combine multiple similar claims by employees within the same company.
As part of compensating for unlawful wage and hour violations, an employer may be instructed by the court to compensate employees financially for unpaid back pay, benefits, damages, interest and penalties.
There is no obligation involved to consult with an attorney about your situation and find out whether you may have a case. In the event Siri & Glimstad pursues a wage and hour claim on your behalf, there would be no cost upfront to you for our representation. We get paid only if we win for you.
More Potential Class Actions…