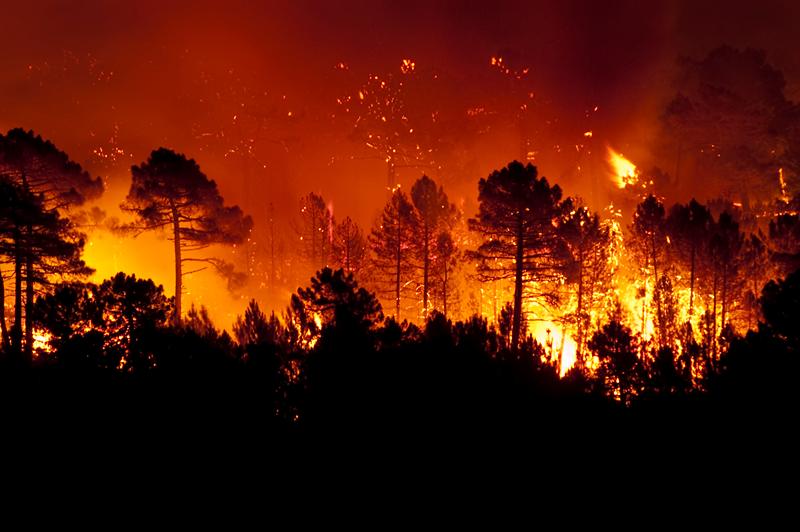 ATTENTION! WERE YOU PERSONALLY AFFECTED BY WILDFIRES?
COMPENSATION MAY BE AVAILABLE FOR YOU!
Wildfires can burn for days, damage thousands of acres and destroy homes and property. Buildings are damaged and destroyed, people injured and evacuated from their homes.  If a wildfire has affected you, your family, or your home, please fill out the intake form below.
More Potential Class Actions…
Showing 1-3 of 28 results