ILLINOIS FIREMEN, POLICE, AND CITY SERVICE WORKERS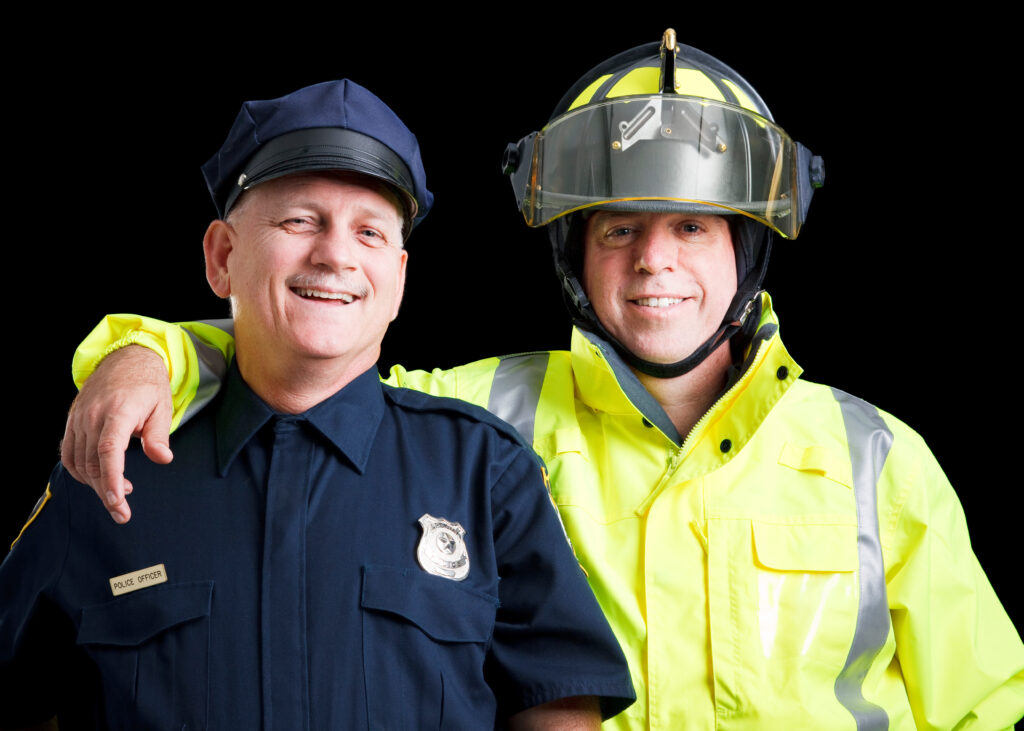 Were you asked about your FAMILY's medical history sometime in the past 5 years during:
– a Pre-Employment Physical,
– the interview process, OR
– sometime during employment?
IF YES, YOUR EMPLOYER MAY HAVE VIOLATED THE GENETIC INFORMATION PRIVACY ACT AND YOU MAY BE OWED SUBSTANTIAL COMPENSATION!
Contact us today to learn more. NO COST to you for representation!
More Potential Class Actions…
Showing 1-3 of 97 results