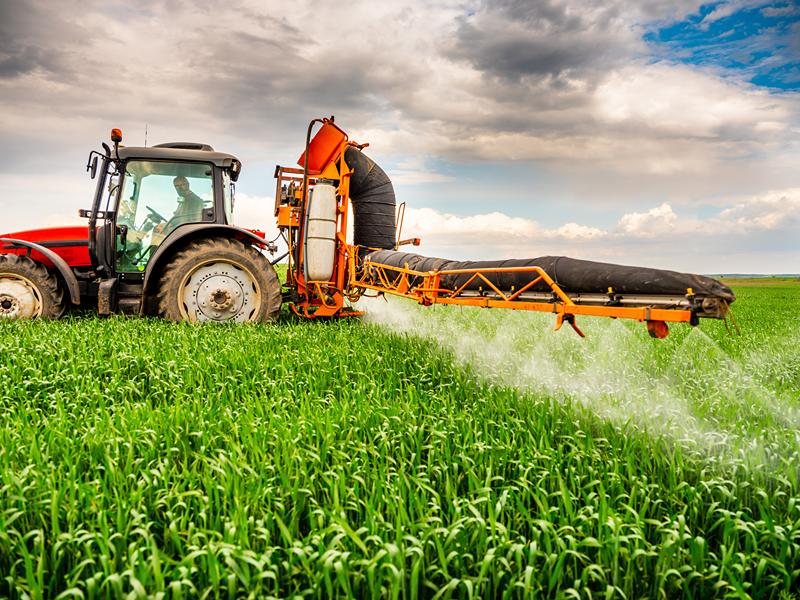 DID YOU WORK WITH PARAQUAT WEED KILLER AND NOW HAVE SYMPTOMS OF PARKINSON'S DISEASE?
Paraquat is a weed-killing herbicide that is restricted to commercial farming due to its high toxicity.  It is sold under many different brand names. Most commonly it is sold under the brand name Gramoxone.  Farmers and agricultural laborers are most at risk for exposure, however, if you live near a commercial farm you may have been exposed to this toxic weed-killing chemical as well.
Paraquat has been linked to Parkinson's Disease, as well as other side effects.  Chronic exposure to Paraquat raises your risk of developing Parkinson's by 200 – 600%.  In fact, paraquat has been banned in 32 countries including China and the European Union. Meanwhile, it is not only still used in the United States, but its use is growing.
If you or a loved one have been exposed to Paraquat and are experiencing unusual neurological symptoms, DO NOT DELAY! Fill out the form below! NO COST FOR REPRESENTATION!
More Potential Class Actions…