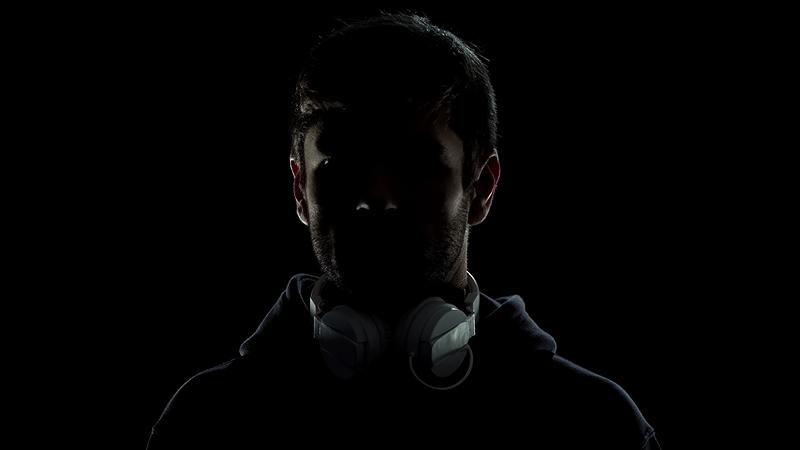 WHISTLEBLOWER LAWSUITS
If you are an insider in a company or organization and are aware of some misconduct or illegal activity, we would like to help you bring it to light.  Hundreds of millions of dollars have been awarded to whistleblowers who expose fraud, corruption and safety violations. Each state has unique laws that apply to these types of cases, and many have laws that protect whistleblowers from retaliation.  California and Illinois even have specific laws that reward whistleblowers for exposing insurance fraud.  Other forms of fraud exposed by courageous whistleblowers include:
Pharmaceutical fraud
SEC Fraud
Medicare fraud
Medicaid fraud
PPP Loan fraud
IRS fraud
There are so many more cases that have been successfully brought by whistleblowers.  If you suspect that something is amiss where you work, reach out today to have an attorney review the specific facts of your case.
THERE IS NO COST EVER FOR A COMPLETELY CONFIDENTIAL CONSULTATION.
More Potential Class Actions…