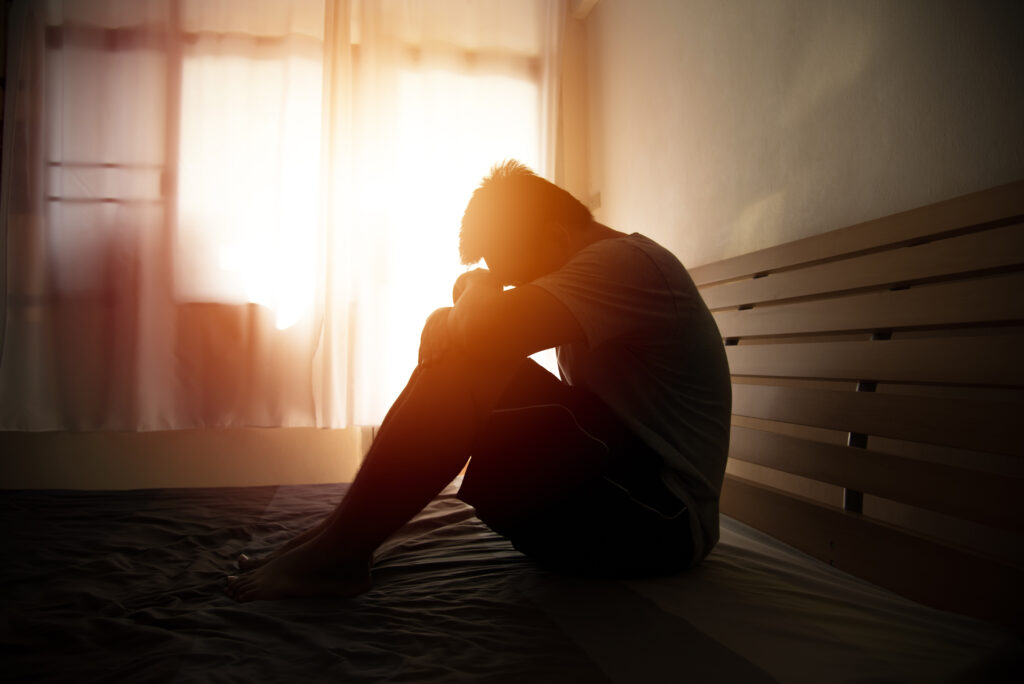 The experienced attorneys at Siri & Glimstad are evaluating claims by people from all 50 states whose loved ones were taken from them prematurely due to someone else's negligence or wrongdoing.
What Constitutes Wrongful Death?
Wrongful death is a death caused by the wrongful act or negligence of a person or organization and the law allows for a claim to be brought against the responsible party whose negligent or intentional actions caused the death, with restrictions in some states as far as who can be sued. State laws differ as to who can bring the claim on behalf of the deceased, or the amount of time you have to bring the claim after the death. These claims can arise from car accidents, violence, medical malpractice or defective products.
Can You Recover Damages on Behalf of a Loved One?
In many states, the surviving spouse, children or parents may be eligible to recover for loss of income, support, quality of life or mental anguish (among others).  They may also recover medical expenses. In some states, the executor of the deceased person's estate may file a claim on their behalf.
How An Attorney Can Help
If you feel your loved one died as a result of a wrongful death due to someone else's neglect or actions, fill out the form linked on this page to have an experienced attorney determine whether you have a claim, at no cost to you.
Statutes of limitation vary by state, so if you think you may have a claim for a wrongful death case, do not delay! We have a highly experienced and knowledgeable legal team that includes attorneys, registered nurses and a medical professional who previously worked for the Cleveland Clinic Foundation – one of the top hospitals in the world. Wrongful death cases can be very expensive to litigate, as there are many costs involved with proving causation.
At Siri & Glimstad, there is never any cost upfront to you for our representation. We get paid only if we win for you!
More Potential Class Actions…
Showing 1-3 of 17 results