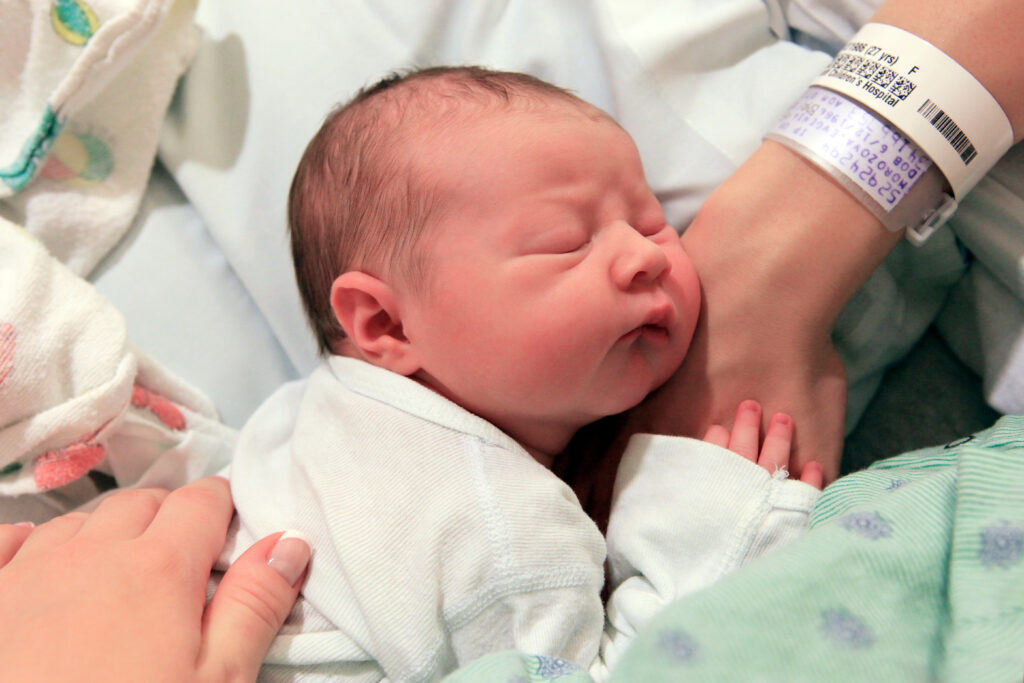 If you or someone you love is a victim of a birth injury, we want to help.
What Is a Birth Injury?
A healthcare provider's momentary negligence or wrongdoing during a birth can lead to serious, life-long consequences. The affected child may be left with a disability or developmental delay that compromises their quality of life and leads to years of medical expenses. The stress and emotional pressures on their entire family can be enormous.
Birth injuries can be caused by many things, including delays in delivering a baby in distress, improper use of medical equipment such as forceps, allowing vaginal delivery of a baby too large for the birth canal, complications from c-sections, and more.
If during a traumatic birth a baby is denied oxygen for just ten minutes, permanent brain damage can occur. Some of the most common birth injuries are:
•    Cerebral Palsy
•    Erb's Palsy
•    Shoulder Dystocia
•    Uterine Rupture
•    Anoxic and Hypoxic Injuries (Brain Damage)
•    Brachial Plexus Palsy (Nerve injury)
•    Fractured collarbones
How An Attorney Can Help
If your child has a health condition that you believe was caused by a injury sustained during birth, give us a call to have your case evaluated for free.  Statutes of limitation vary by state, so if you think you may have a claim for a birth injury case, do not delay! We have a highly experienced and knowledgeable medical malpractice legal team, including a medical malpractice attorney, registered nurses and a medical professional who previously worked for the Cleveland Clinic Foundation – one of the top hospitals in the world. Birth injury cases can be very expensive to litigate. There are many costs involved with proving that negligence or wrongdoing caused the birth injury.
At Siri & Glimstad, there is never any cost upfront to you for our representation. We get paid only if we win your case!
More Potential Class Actions…
Showing 1-3 of 17 results