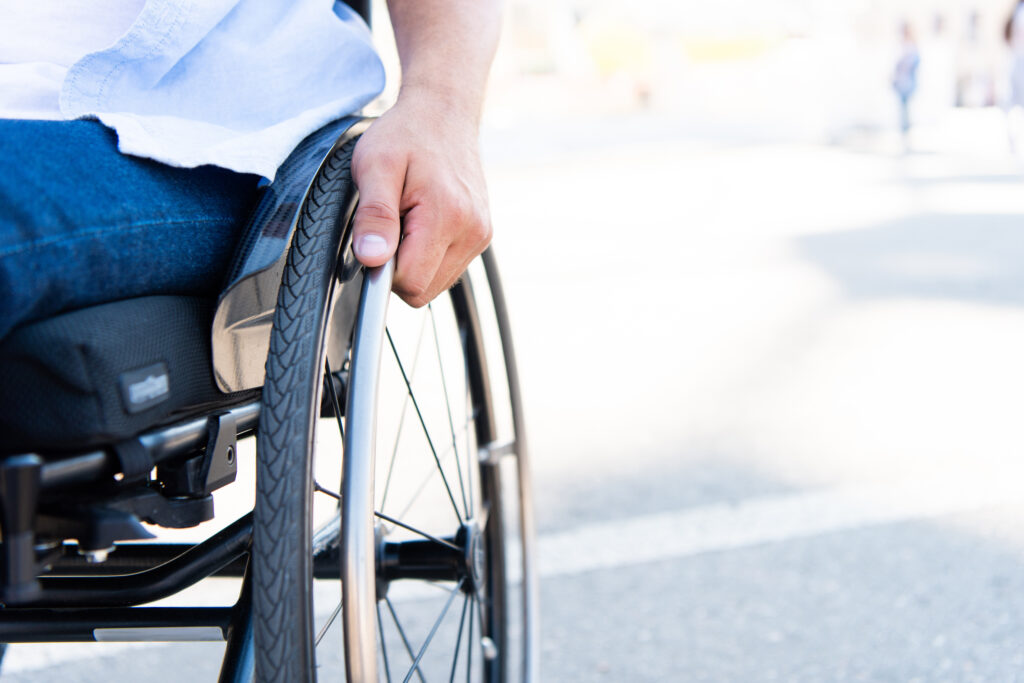 Catastrophic Injury
The experienced attorneys at Siri & Glimstad are evaluating claims by victims of catastrophic injury from all 50 states.
What Constitutes A Catastrophic Injury?
A catastrophic injury is traumatic injury –often to the spine, brain, head or neck–  that results in a fatality or severe permanent disability. These types of injuries involve long, painful recoveries with hospital stays, surgeries, therapies, and time missed from work. These injuries can result from accidents at work, car crashes, sports, and more. If someone else's actions or negligence are responsible for the catastrophic injury, the victim has a right to seek fair compensation.
Some common catastrophic injuries include:
•    Paralysis
•    Spinal cord injuries
•    Brain injuries
•    Neck injuries
•    Loss of limbs
•    Loss of vision or hearing
•    Traumatic brain injuries
•    Dog bites
•    Burns
How An Attorney Can Help
If you or a loved one suffered a catastrophic injury due to someone else's fault, reach out today to have an experienced attorney determine whether you have a claim.
Statutes of limitation vary by state, so if you think you may have a claim, do not delay! The clock is ticking towards your deadline to file a claim after the date of incident. These deadlines vary by state. Siri & Glimstad has a highly experienced and knowledgeable legal team that includes attorneys, registered nurses and a medical professional who previously worked for the Cleveland Clinic Foundation – one of the top hospitals in the world. Catastrophic injury cases can be costly to litigate, as there are many expenses involved with proving causation.  At Siri & Glimstad, there is never any cost upfront to you for our representation. We get paid only if we win for you.
More Potential Class Actions…
Showing 1-3 of 17 results